Welcome to Tarsus



Passion for product development

Quality & functionality

Patient comfort & usability

Fast deliveries

Competetive prices

Excellent customer support

Our Swedish family-owned business, where Tarsus and Sjöbloms Sjukvårdsutrustning AB is included, was founded in 1948. We design, manufacture and sell medical furniture as well as massage tables and physiotherapy tables, both portable and stationary.

Ask for an offer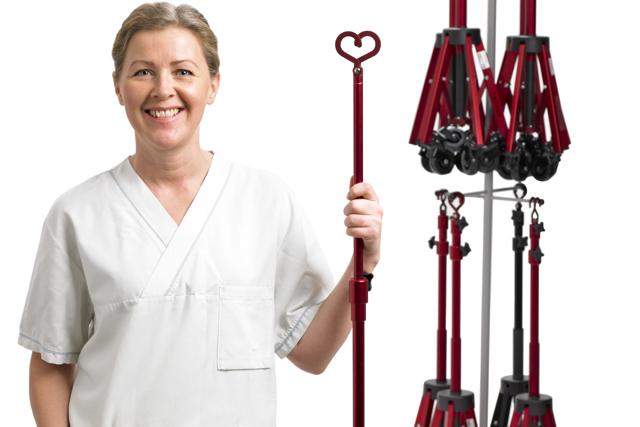 Collect products in an offer cart and send it to us.
You will receive an offer by e-mail.
No strings attached.
We can supply globally.

Our Medical furniture

Sjöbloms is the manufacturer Tarsus massage tables as well as a whole range of Medical furniture. As of December 2019, we concentrate only the Tarsus tables on the Tarsus website.

Therefore, all Medical furniture (IV stands, SS tables, gyn and blood sample chairs etcetera) are shown on the Sjöbloms website, see English version here.